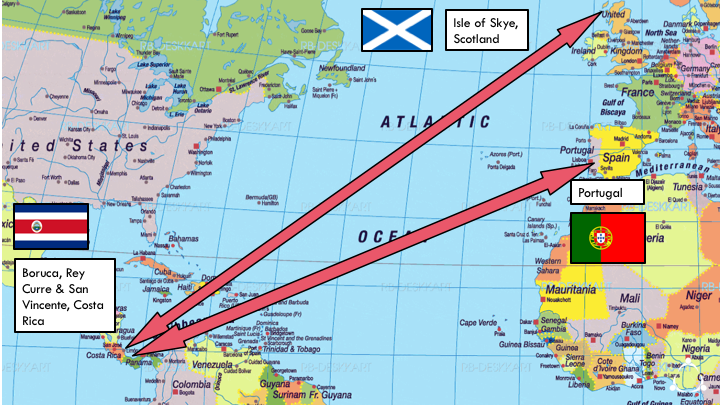 EU-LAC-MUSEUMS facilitará una exitante experiencia de intercambio juvenil birregional entre América Latina y Europa. 24 jóvenes: 12 de Costa Rica, 6 de Portugal y 6 de Escocia. Cada mes, estos 24 jóvenes participaran en talleres debatiendo sobre su comunidad rural, identidad, patrimonio y cultura, mientras van construyendo su autoconfianza. Entre los talleres se animará a los jóvenes a visitar los museos de las comunidades en que están insertos, bien como a documentar su estancia online a través de un blog e Instagram.
RECRUITMENT
With high numbers of young people wanting to take part, EU-LAC-MUSEUMS Researchers developed a rigorous application process involving producing a video, taking part in assessed group work, and completing a comprehensive written application.  This process ensures the right committed candidates take part. In particular the process was an opportunity for young people to display their skills and personality out with their education. Below Jonathan Smith from the Isle of Skye, Scotland tells us why he would like to part of this unique Youth Exchange Programme;
The EU-LAC-MUSEUMS Youth Exchange Programme is committed to being an equal opportunities project, promoting fairness and diversity. The young people will be empowered to develop their own code of conduct and rules whilst being part of this programme. When travelling for the Youth Exchange, young people will seek to be discreet and sensitive in communities, and to show respect for the way of life of those who accept them into their communities. The young people and Researchers have much to learn from each other's cultures and, as an representative for your own community and a guest in theirs, it is important to understand local traditions and behaviours and be sensitive to them at all times.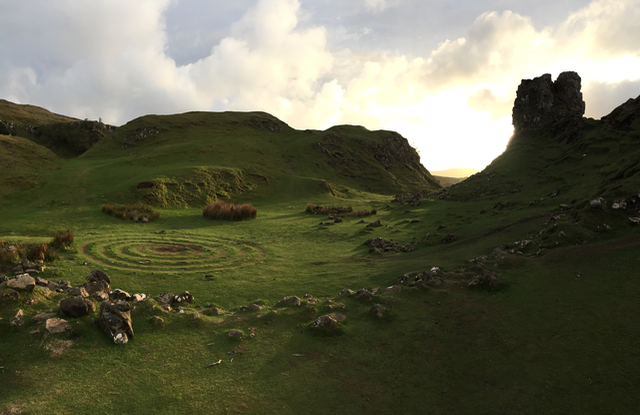 SCOTLAND
The Scottish Youth Exchange Programme will operate within the rural island of the Isle of Skye in the north west of Scotland. Monthly workshops will be facilitated by the University of St Andrews's Youth Programme Worker, working in partnership with the Staffin Community Trust, The Skye Ecomuseum, Aros Centre Portree and Portree High School. The young people taking part are representative from across the island, bi-lingual speaking both Scottish Gaelic and English. 

Scotland's young people will be accredited through the Scottish Government's Saltire Award volunteering certification. In November 2017, the young people will take part in an award ceremony at the University of St Andrews. Each young person will be awarded a certificate that can be used towards university, college and apprenticeship applications for their future careers.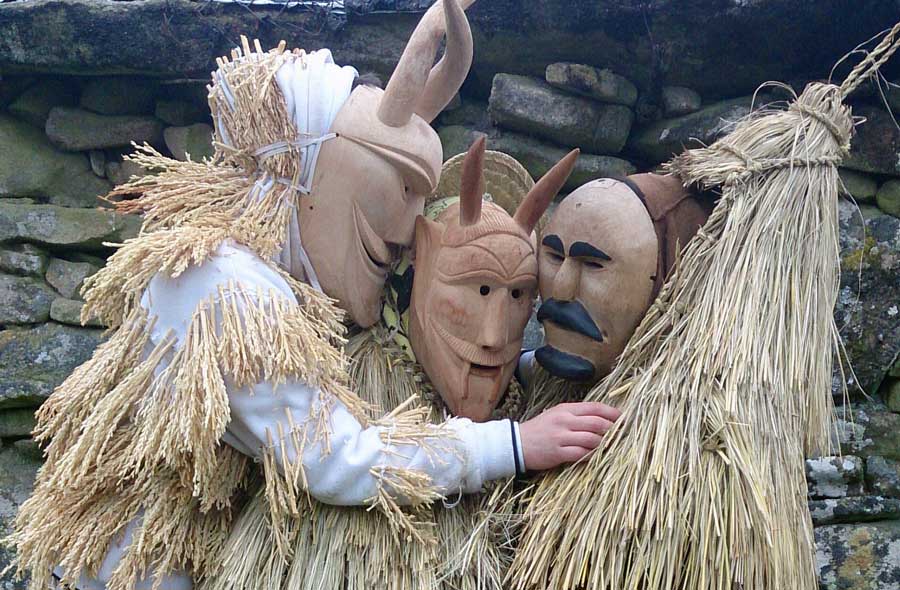 PORTUGAL
Overseen by MNA/DGPC consultancy, the Portuguese Youth Exchange Programme will operate within the rural communities of Barcelos, Penafiel and São João da Madeira near Portugal's second major city Porto. Monthly workshops will be facilitated by the Universidade do Porto Master students working in partnership with Barcelos Pottery Museum, Penafiel Municipal Museum and S. João da Madeira Hat Museum.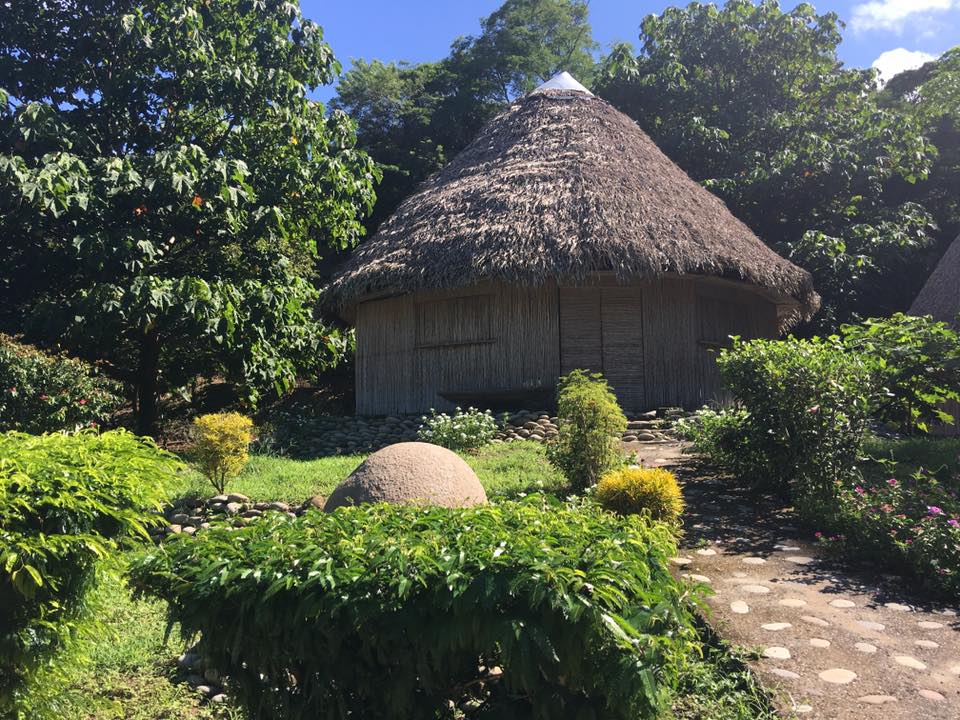 COSTA RICA
The Costa Rican Youth Exchange Programme will operate within the indigenous village communities of Boruca, Rey Curré and San Vincente. Monthly workshops will be facilitated by the Museo Nacional de Costa Rica working in partnership with Red de Museos Comunitarios de América and the local community museums of each village. The young people taking part are representative from across the villages.
RESEARCHERS 
The following EU-LAC-MUSEUMS Researchers will be working with the young people in their countries;
Jamie Allan Brown, University of St Andrews, Scotland 
Paula Menino Homem, Universidade do Porto, Portugal 
Ronald Martínez Villarreal, Museo Nacional de Costa Rica, Costa Rica