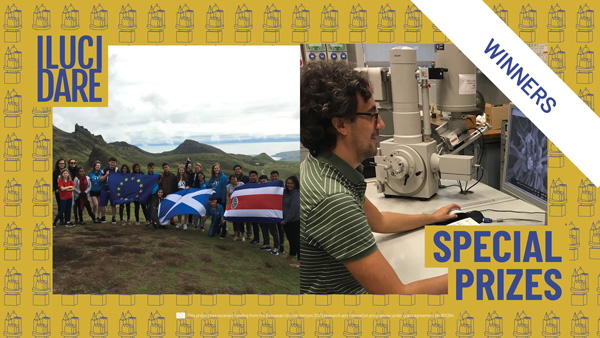 EULAC Museums and Communities win ILUCIDARE Special Prizes 2021!!
The Jury praises the value of the intercultural, intercontinental and international relations created and sustained by EU-LAC Museums: "EU-LAC is a well-established international network that shares cultural values through the management and care for cultural buildings and monuments. Not only do they represent an international collaboration between expert organisations, the network gradually built a community with many smaller organisations in several cultural sectors in different parts of the world, creating a common language through the identification of a common goal."
To date, this project has successfully set-up exchanges and improved relations between 154 countries with 108,365 people engaging in person or online with the project activities and its web portal.