Print
News | Noticias | Nouvelles
Title
"Defining the Museum of the 21st Century" - Why is the definition of a
community museum important? - Teresa Morales and Cuauhtémoc Camarena
Image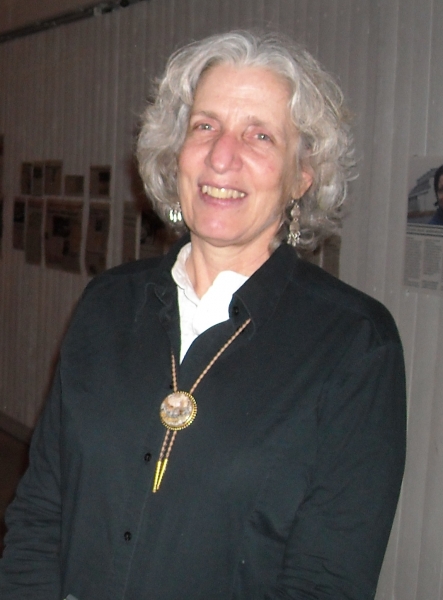 Participation
"Defining the Museum of the 21st Century" - Why is the definition of a
community museum important? - Teresa Morales and Cuauhtémoc Camarena

This conference, was open to all informed researchers within and outwith the International Council of Museums (ICOM), is hosted by the University of St Andrews Museums, Galleries and Collections Institute (MGCI) in the School of Art History, and is being promoted under the umbrella of the EU-LAC-MUSEUMS project, funded by the European Commission Horizon2020 programme.

It formed part of an international debate on the definition of the museum taking place under the auspices of ICOFOM – ICOM's forum for Museology. This multi-lingual discussion began in Université de la Sorbonne Nouvelle, Paris in June 2017, and continues in a suite of symposia in Brazil, Argentina, Japan, Iran, China and other venues in 2017-18. A tri-lingual publication in English, Spanish and Portugese is being planned in collabroation with UNDAV Buenos Aires and UNIRIO Rio de Janeiro.