Print
News | Noticias | Nouvelles
Title
EU-LAC-MUSEUMS: Second General Assembly in St Andrews, Scotland.
Image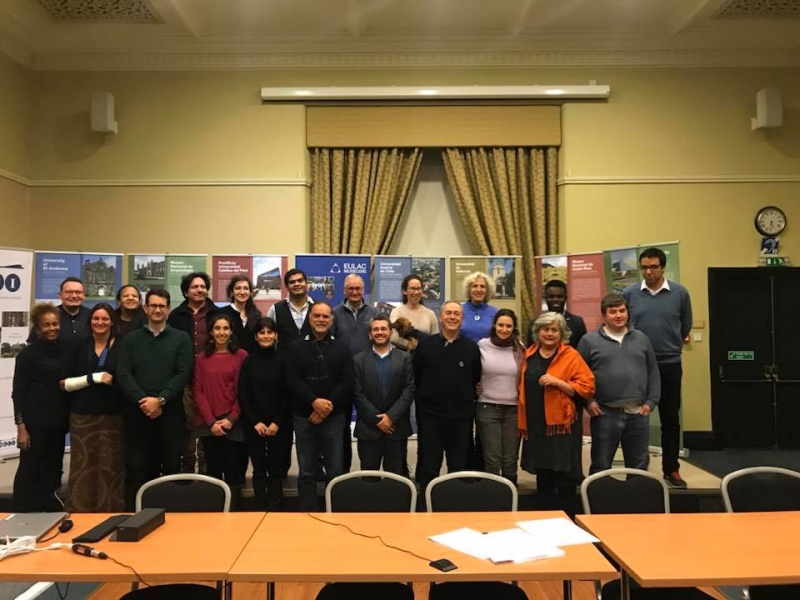 Participation
The Museums, Galleries and Collections Institute (MGCI) and School of Art History at the University of St Andrews played host to this year's general assembly with an array of meetings, workshops and activities across the university's historic campus.

The programme was opened by Professor Sally Mapstone (Principal and Vice-Chancellor of the University of St Andrews) at the international symposium on "Defining the Museum of the 21st Century".