Print
News | Noticias | Nouvelles
Title
EULAC MUSEUMS has been shortlisted for a Ilucidare Award
Image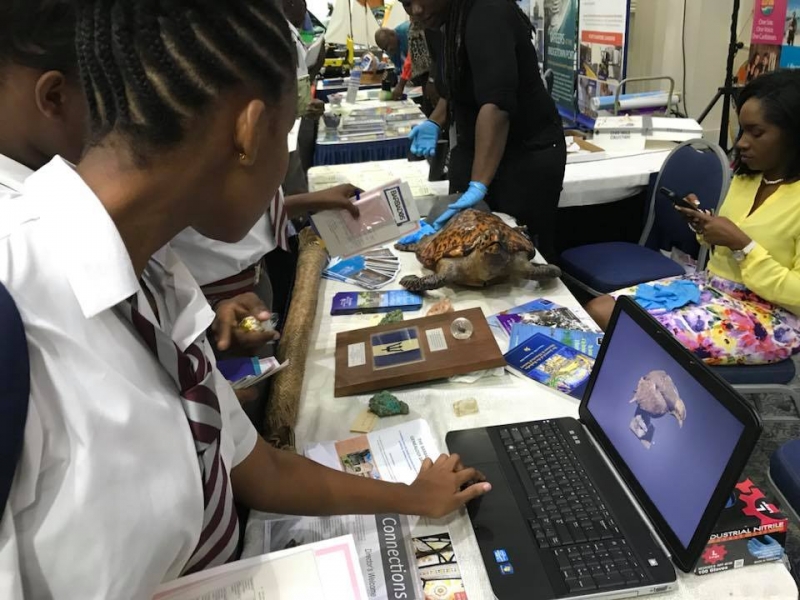 Participation
EU-LAC Museums - Museums, Community & Sustainability in Europe, Latin America and the Caribbean, has been shortlisted for a Europa Nostra Ilucidare Award for Cultural Heritage-led International Relations. The final winner will be announced in autumn 2021.

EU-LAC Museums is an international team of museum professionals, community leaders, researchers and policymakers across the European Union (EU) and Latin America and the Caribbean (LAC) coordinated by the University of St Andrews. Since its inception in 2014, this international collaboration has jointly developed new wisdom about museum community development, youth work, and digital curation, to examine and promote a vision of museums focused on community needs and ethical considerations. To date, this project has successfully facilitated exchanges and improved relations between 154 countries, with 108,365 people engaging in person or online with the project activities and its primary web portal (http://www.eulacmuseums.net) and social media channels.
The Jury praises the value of the intercultural, intercontinental and international relations created and sustained by EU-LAC Museums: "EU-LAC is a well-established international network that shares cultural values through the management and care for cultural buildings and monuments. Not only do they represent an international collaboration between expert organisations, the network gradually built a community with many smaller organisations in several cultural sectors in different parts of the world, creating a common language through the identification of a common goal."
The ILUCIDARE Special Prizes, awarded within the European Heritage Awards / Europa Nostra Awards, aim to demonstrate that cultural heritage is a powerful resource for strengthening international exchange and collaboration and driving innovation-led sustainable development.

The European Heritage Awards / Europa Nostra Awards are run by Europa Nostra in partnership with the European Commission since 2002 and are widely recognised as Europe's top honour in the field of cultural heritage.

Being co-funded by the Creative Europe and the Horizon 2020 programmes, the ILUCIDARE Special Prizes are a concrete example of how synergies can be built among EU programmes to enhance their impact.
Organisation
Creative Europe and the Horizon 2020 programmes