Print
News | Noticias | Nouvelles
Title
UACh presenta investigación en la XI International Conference on the Inclusive Museum en España
Image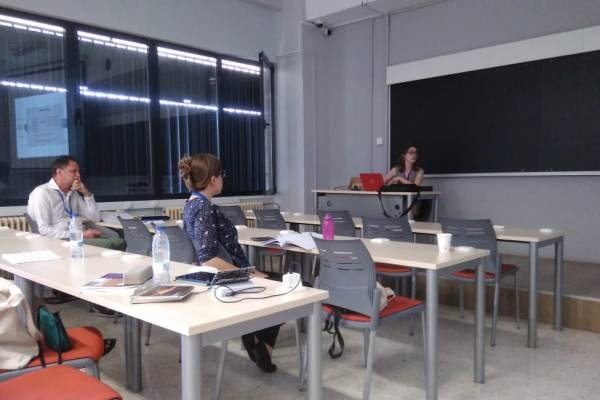 Participation
Durante los primeros días de Septiembre, el equipo chileno participó de la XI International Conference on the Inclusive Museum en Granada, España, donde se presentó la ponencia "Researching Sustainability in community-based museums. A case study of Chile's Los Rios Museum Network".

En la conferencia organizada anualmente por The Inclusive Museum Research Network en asociación, esta vez, con la Universidad de Granada, se dio a conocer la metodología y avances de la investigación sobre la sostenibilidad de 5 museos de la Red, así como también en análisis y las recomendaciones preliminares que se han podido delinear hasta ahora.

Durante tres días, el equipo chileno participó de visitas, charlas y sesiones donde se abordó la inclusión desde diversos ámbitos de acción y reflexión sobre el quehacer de los museos, y donde nuestra impronta fue marcada por la necesaria incorporación de la experiencia y relevancia de los museos de base comunitaria en dicha discusión.

Organisation
Universidad Austral de Chile