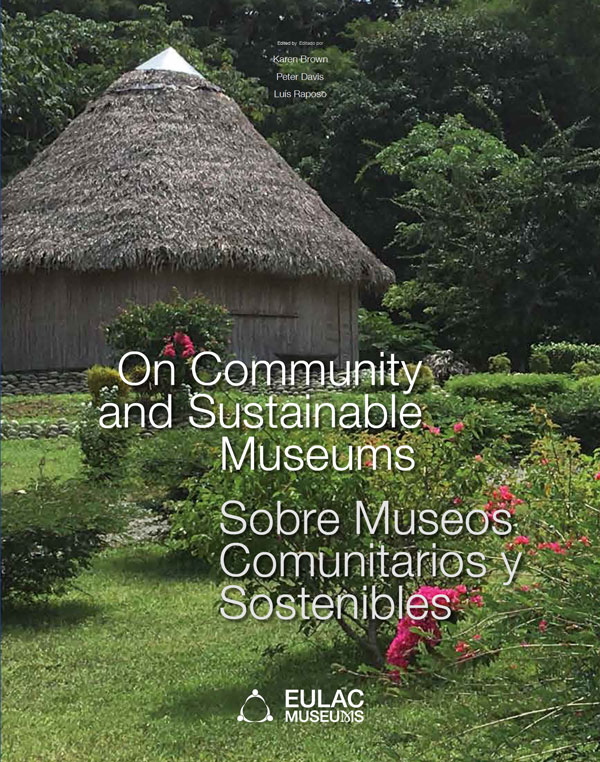 On Community and Sustainable Museums.
The aim of this Book of Community and Sustainable Museums is to share the experience and knowledge of our project Advisors - Beatriz Espinoza, Hugues de Varine,Teresa Morales Lersch, and Peter Davis - concerning the key concepts and features of community and sustainable museums. They also provide reflections and didactic tools to suggest how a community might go about conceiving and creating a new community or ecomuseum if they so wished.
Sobre Museos Comunitarios y Sostenibles
El objetivo de esta publicación sobre museos comunitarios y sostenibles es compartir la experiencia y el conocimiento de nuestros asesores del proyecto – Beatriz Espinoza, Hugues de Varine, Teresa Morales Lersch y Peter Davis - con respecto a los conceptos y las características clave de los museos comunitarios y sostenibles. También proporcionan reflexiones y herramientas didácticas para
sugerir cómo una comunidad puede concebir y crear un nuevo museo comunitario o eco-museo, si así lo desean.